Friday, September 29, 2017 6:30 pm - 8:30 pm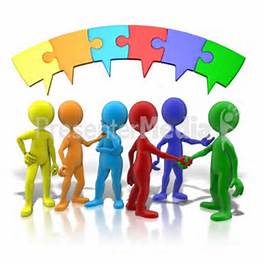 Description:
Summer has come to an end, and Community Resources for Children is excited to reconvene Provider Connections. ALL providers are welcome! Join us on Friday, September 29, 2017, from 6:30 p.m. to 8:30 p.m. at the Napa Valley Community Foundation Community Conference Center next to Community Resources for Children…
• CRC's Quality Early Learning Team Introductions
• 2017-18 Workshop and Activity Calendar
• Quality Counts Update
• Networking
Refreshments will be served. We look forward to seeing you!