An Evening With Dr. Bonny Forrest: "What Are Our Kids Worth?"
Wednesday, April 6, 2016 5:00 pm CDT - 7:00 pm CDT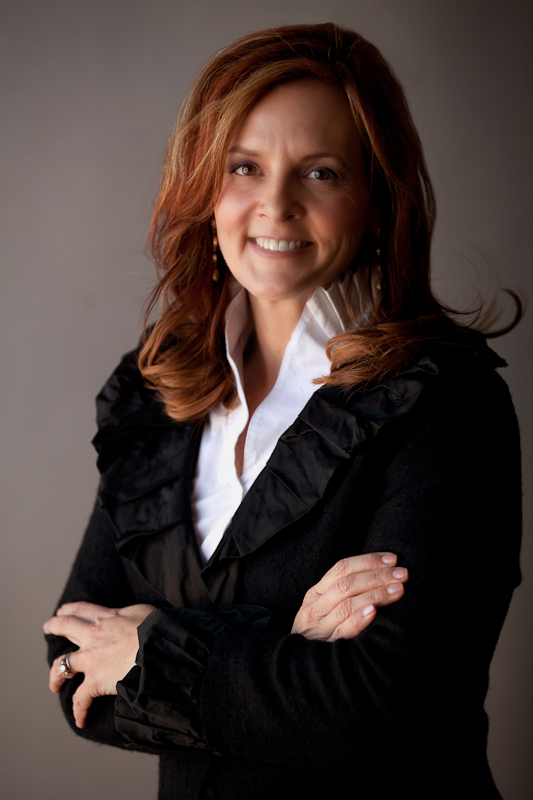 Location:
Napa Valley College, Performing Arts Center
Description:
Wine Reception: 5:00-5:45pm
Forum, Followed by Q&A: 6:00-7:00pm

*Community Resources for Children is a proud member of the Child Abuse Prevention Council. This event is a part of the Child Abuse Prevention Council's 2016 Blue Ribbon Campaign.*

We say "Kids are our future" and "We need to do more," but a significant percentage of our children live in homes with violence, go to bed hungry or struggle in school due to mental health issues. Childhood adversity has lifelong implications for a person's future health, academic and career success, which costs society billions of dollars each year!

A leader in the field of child development, Dr. Bonny Forrest has been an advocate for children for over twenty years. A practicing attorney and a child psychologist, she has vast experience in working with children in a variety of settings. Dr. Forrest will lead us in a conversation
about why our kids are worth investing in TODAY! Countering childhood adversity pays dividends for the larger community and improves the trajectory of kids' lives.