Dr. Seuss Family Literacy Night!
Friday, February 26, 2016 6:00 pm CST - 7:30 pm CST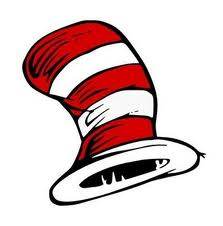 Location:
3299 Claremont Way, Suite 1, Napa
Description:
A Dr. Seuss's birthday celebration with story time, art, science, math, fun activities and more!

Families must pre register for this event at https://drseuss2015.eventbrite.com

See flyer for details!