Puppet Show - Magical Moonshine Theatre
Saturday, August 1, 2015 10:00 am CDT - 12:00 pm CDT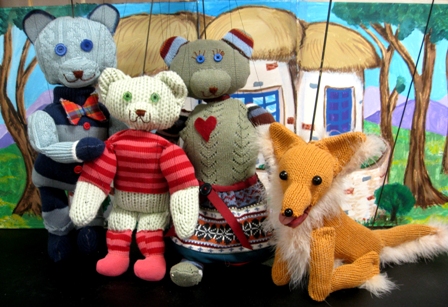 Location:
3299 Claremont Way, Napa
Description:
MUST RSVP to attend! See link below in all caps. Show times are at 10am and 11am. Seating is limited. The shows are free.

Two shows will be seen of Magical Moonshine Theatre's Puppylocks and the Three Bears.

• Light food and water will be provided
• Children must be accompanied by a parent
• Recommended age is 3+
• Both shows will be "Puppylocks and the Three Bears"

Attendees will be welcomed to tour the CRC Toy Library and Early Learning Center following each performance. Tickets for CRC's Going Tiki for Tots event on Tuesday, September 29th will be available for purchase.
Contact Information:
Community Resources for Children