Thank you for coming to A Day in the Park 2017
Posted on 05/26/2017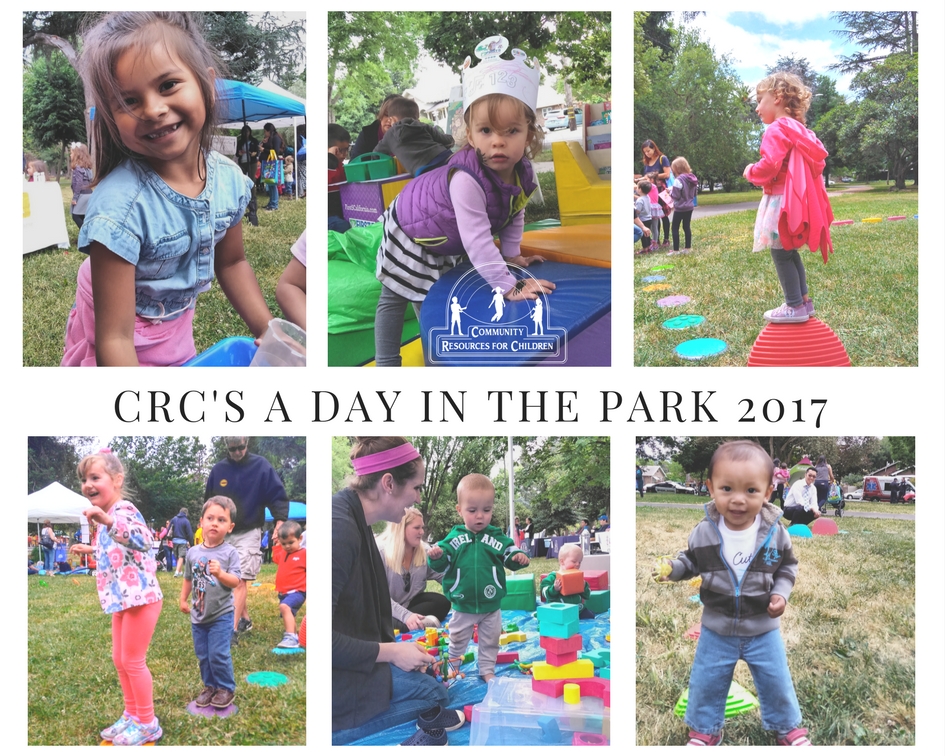 Some say Bottle Rock is the start of summer, for us it's A Day in the Park. Yesterday we celebrated our 39th A Day in the Park. More than 200 children and adults engaged in playful learning at Fuller Park. We had obstacles courses, sand play, slime, marble art, ring toss games, an infant play area, a First 5 bus reading corner and much more! More than 15 community partners participated and helped us make this event a big success. A special thanks to:
​
AMR Napa County
Child Start Inc
Napa Police Department
Community Health Initiative, Napa County
Cope Family Center
First 5 California and the Express bus
First 5 Napa County
Napa County Child Support
Napa County Library
Napa Moms
Napa County Sheriff's Office
North Bay Regional Center
PDI Surgery Center
Queen Of The Valley Community Outreach
and Napa Valley Coffee for providing delicious ☕ for our staff and volunteers.