Music! Our First Early Learning Activity!
Posted on 11/04/2016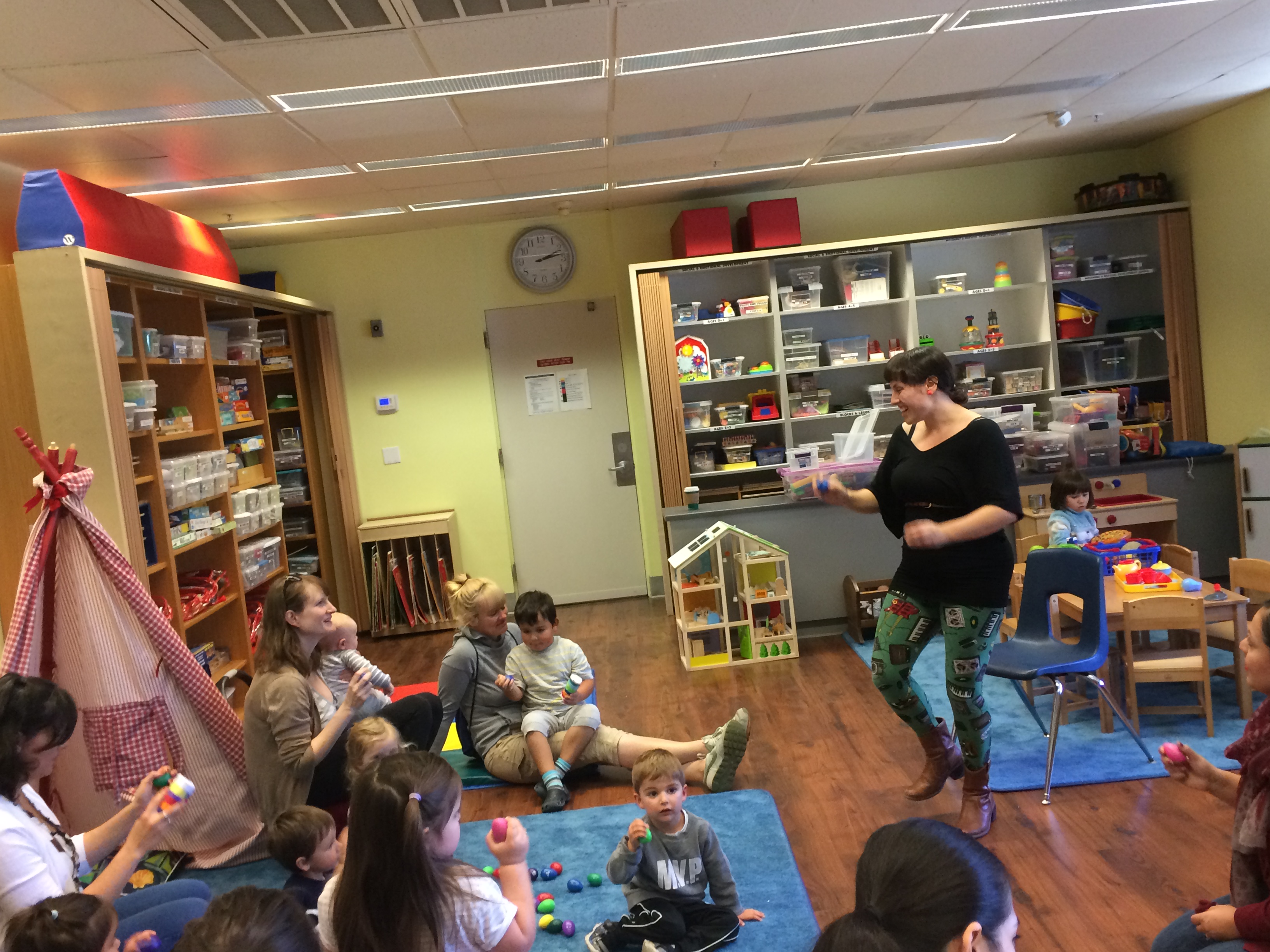 The first Early Learning Activity in a series of six was held on Wednesday. Musician and singer, Savannah Austin of Sing with Savannah led a music class with song, dance and fingerplay. After the music the children created rhythm shakers to continue the activity at home. The following is a list of upcoming Early Learning Activities. Early Learning Activities are held during regular Toy Library hours - no need to sign up!
November 7th & 9th— PUPPETS
November 14th & 16th—SCIENCE & NATURE
November 21– 25th—Closed for THANKSGIVING
November 28th & November 30th— MATH & MOVEMENT
December 5th & 7th— CULTURAL ARTS & CRAFTS
December 12th & 14th— DRAMATIC PLAY