Program Highlight: Active Minds
Posted on 08/25/2016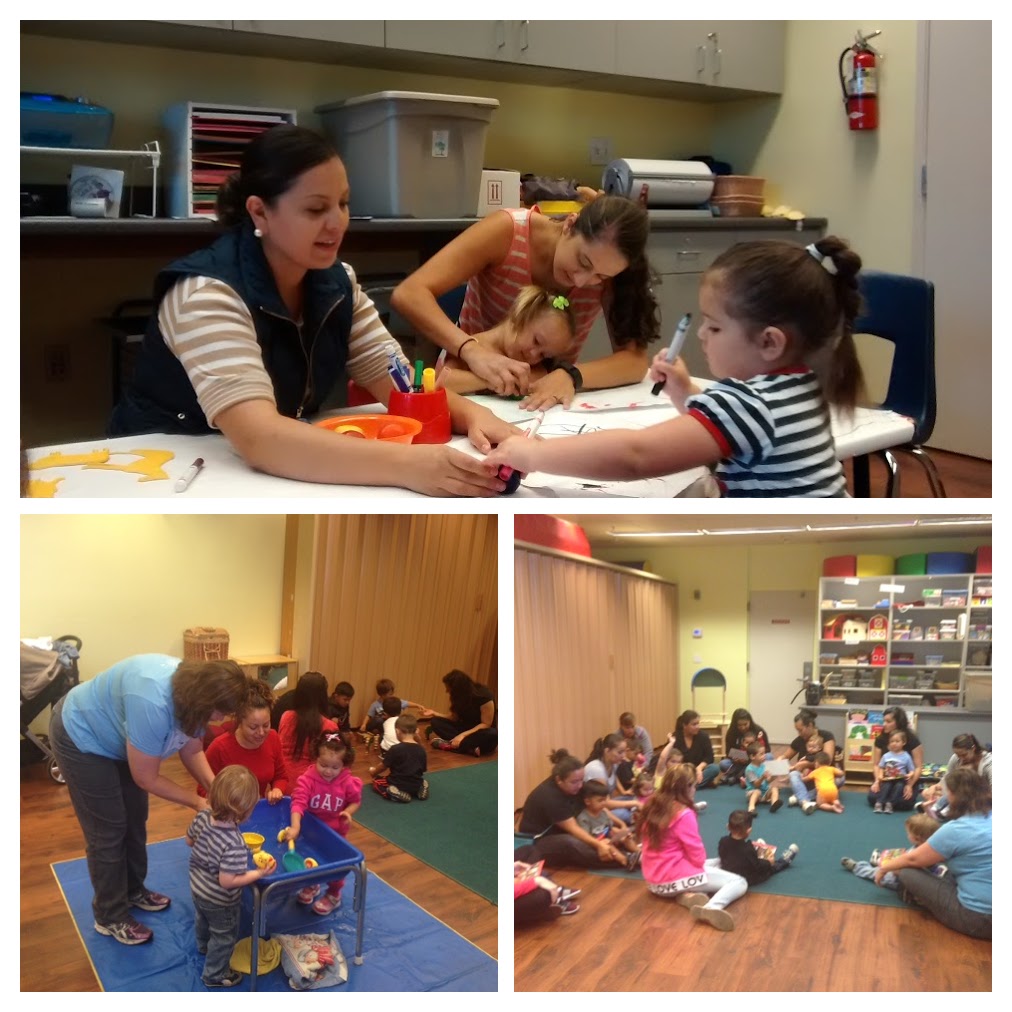 It has been a busy couple of weeks for Active Minds preparing for the incoming class. The new session started on August 23rd with a full class and many on the waiting list for the next session. The class, which runs for 6 weeks, takes place every Tuesday and Thursday from 9 AM to 10:15 in our soon to re-open toy library/early learning center. Active Minds is a bilingual play-based program designed for children 2 to 3.5 years of age and their parents.
We encourage natural exploration and learning guided by a child's parent, their first and most important teacher. Younger siblings are welcome to participate.
Active Minds provides early childhood education experiences in key dimensions of a child's early learning: social/emotional growth and language and pre-literacy skill development. Parents and children actively engage together in the classroom activities. Using evidence based curriculum, the Early Childhood Specialist Teacher helps parents make the connection between play and school readiness and models specific strategies parents can use to optimize children's play. Parents receive information and resources to extend learning opportunities at home. Active Minds is funded by the First 5 Napa County Children and Families Commission.
Please contact Yessenia Mendez at (707) 253-0376 (x135) or ymendez@crcnapa.org for more information.