Provider Appreciation 2016
Posted on 05/20/2016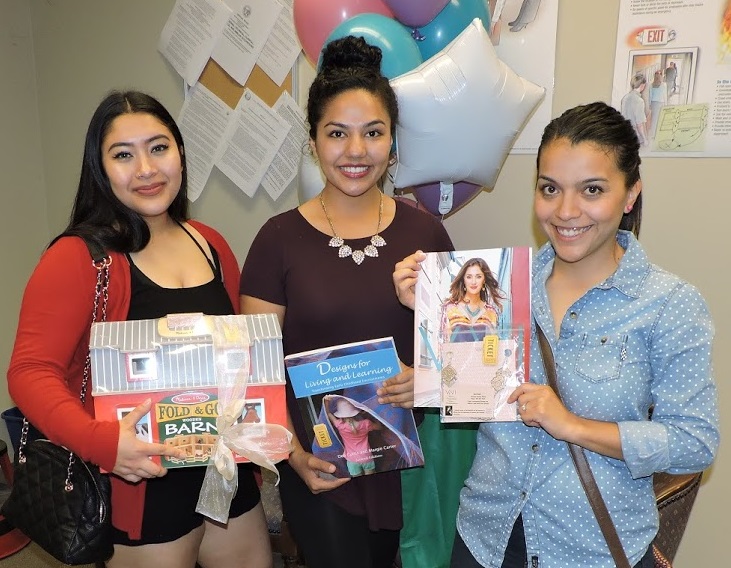 Community Resources for Children values the importance of Child Care Providers in the lives of the children of Napa County. CRC has celebrated Provider Appreciation Day as an agency since 1999 to show gratitude for everything providers do and for the difference they make on a daily basis.
This year, 75 providers attended the Provider Appreciation Celebration. Activities included mandala coloring, tin smithing, karaoke, a marketplace for shopping and a drawing for prizes. Providers' comments overheard at the photo booth: "This was so much fun", "What a wonderful art idea!", "It was great to catch up with my colleagues "and "I can't wait to see, what they do next year!"
Community Resources for Children thanks the providers who attended and the volunteers that helped at the event. It was a great night of networking and celebrating.