Child Care Initiative Project
Posted on 05/20/2016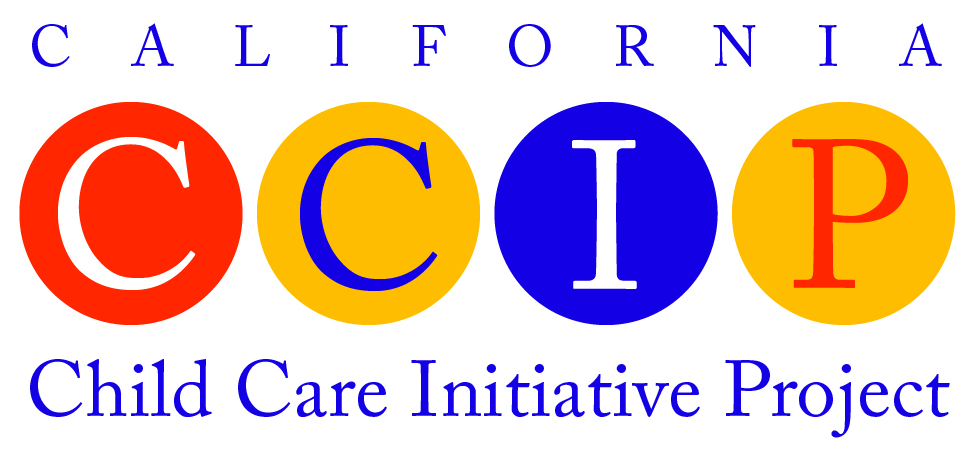 Child Care Resource and Referral (R&R) programs first implemented the Child Care Initiative Project (CCIP) in 1985. By 2002, CCIP had expanded to all 58 counties in California. The project builds home-based child care licensed capacity (new and additional slots) and improves the quality of care through:
• Assessment and analysis of child care supply and demand
• Recruitment of family child care providers
• Technical assistance and support for prospective and existing family child care providers (e.g., pre-licensing visits, environment assessments, etc.)
• Training for family child care providers to enhance the quality of early learning experiences and environments
CCIP places particular emphasis on the care of infants and toddlers. Due to the limited availability of infant and toddler spaces in center-based programs, affordability concerns and parental choice, the majority of California's infants and toddlers are cared for in home-based settings.
Community Resources for Children's Child Care Initiative Project provided the following in 2015-16:
• Offered 60.5 hours of training to 33 Child Care Providers
• Assisted 5 new providers in obtaining their child care license and starting their business
• Supported 2 providers with the process of increasing their license capacity
• Assisted 2 providers in updating their licenses to include infant care
• Supported 2 providers in changing their hours to offer care during non traditional times
• Conducted visits to 6 Family Child Care programs to assist in enhancing the quality of care
Please call or email Nancy Miranda at (707) 253-0376 ext. 139 nmiranda@crcnapa.org for more information.