Meet Our New Volunteer!
Ana Matarredona Gimeno on 04/21/2016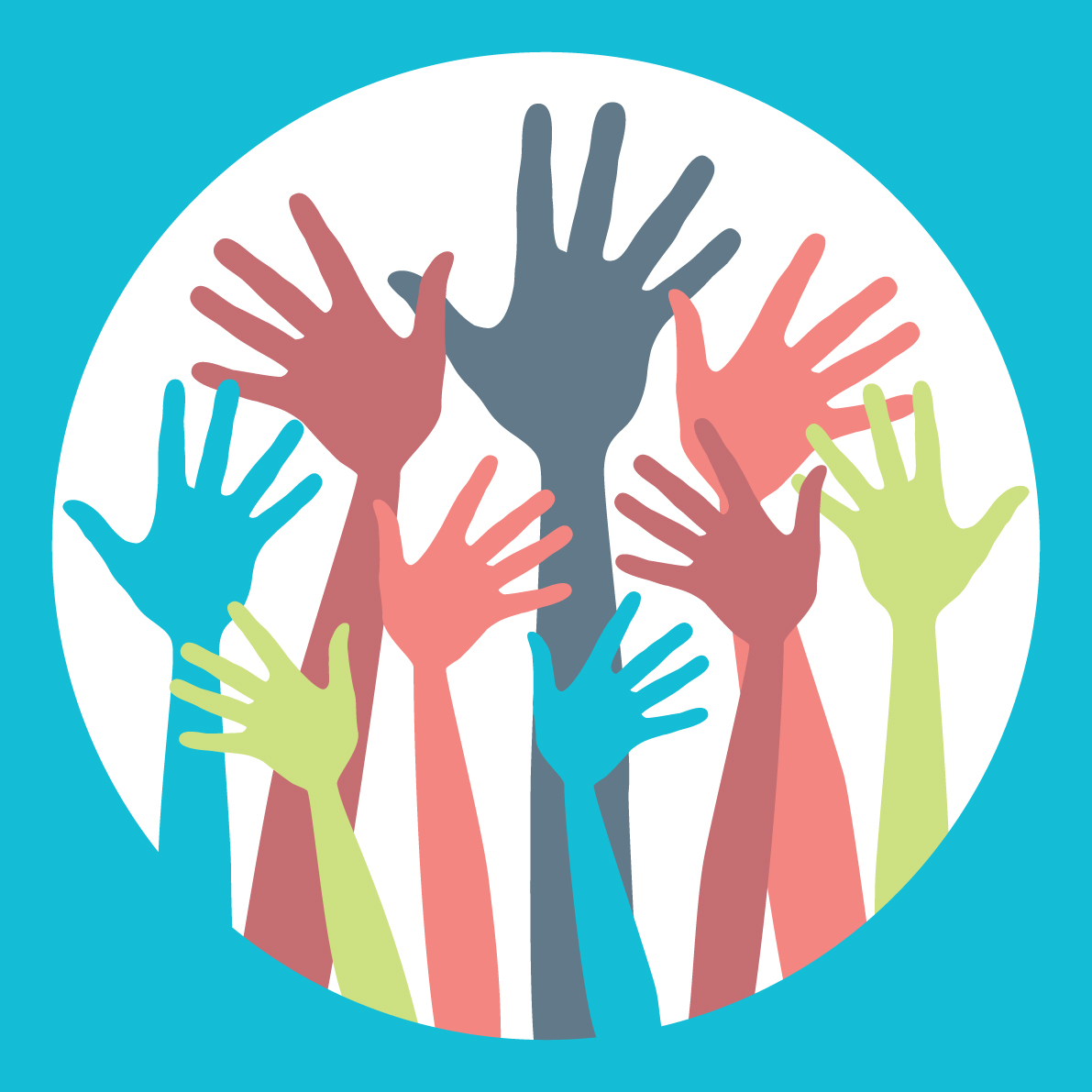 My name is Ana Matarredona Gimeno, I'm an exchange student from Spain. I'm fifteen years old and right now am volunteering at the Toy Library and Early Leaning Center. I am volunteering to complete my community service hours. When I was looking for a place to do my community service hours, I didn't imagine that I was going to be doing them here. The first day that I came here I knew that it was the best choice I could have made. I love kids and here the children are the most important. Not only am I completing my hours but I am so happy to be here. I always have a good time and I enjoy it so much.
I am the oldest of three. I have one younger brother that's thirteen years old and a sister that's twelve. Some of my hobbies include going to the gym and being active. I love sports and playing golf. I enjoy going to the movies and spending time with my host family. I hope to graduate from high school and future my education by attending college and majoring in journalism. In the future I would love to start an organization to help young teens like myself travel and have new experiences like am having now.