Rhyming for Reading Beginners
Posted on 03/16/2016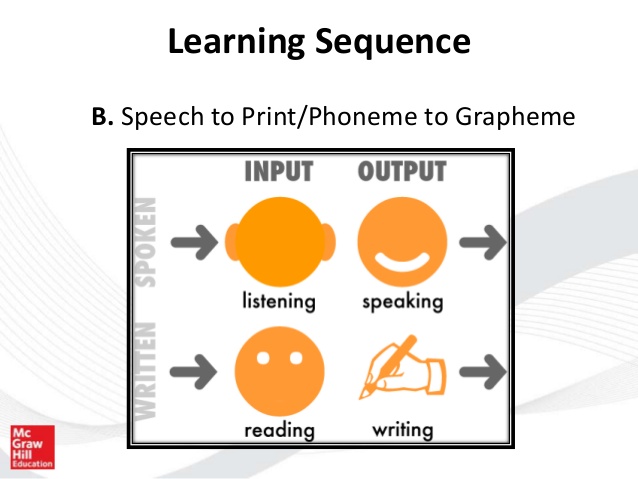 Phonological and phonemic awareness is the ability to hear and discriminate between the varieties of sounds that make up language. Being able to recognize and produce rhyming words is an important part of developing those skills and a precursor to children's reading and writing abilities.
When looking at and practicing rhyming words, children learn how some words have the same letter sequences and the same sounds. This helps children learn about word families like cat, mat, bat, pat, sat, etc., and allows children to predict what rhyming word might come next in a story.
The link below discusses the importance of rhyming for children and offers some fun and engaging rhyming activities. Enjoy!