Featured Program – Child Care Resource & Referral
Posted on 03/16/2016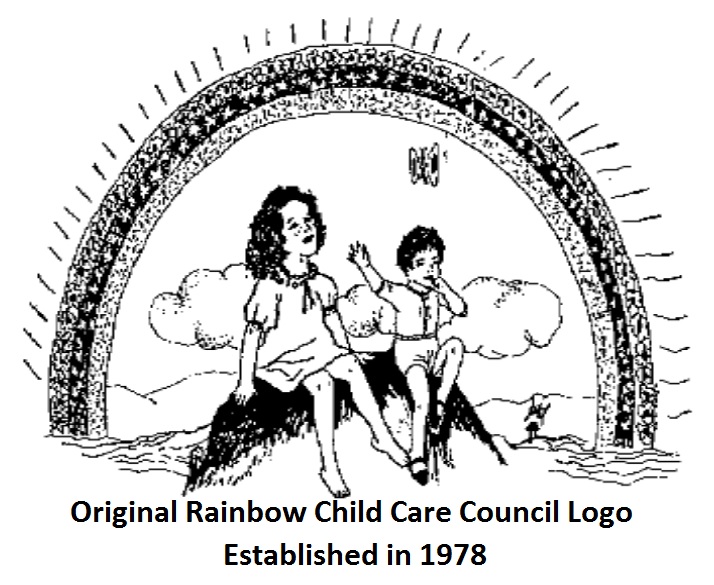 Rainbow Child Care Council, a Resource and Referral Agency, was founded in 1978. In 1989, our name was changed to Community Resources for Children (CRC). One of our most important goals is still to help parents find child care that best meets their family's needs. We accomplish this by maintaining a comprehensive database of child care providers in our community. This includes licensed family child care homes and child care centers. CRC compiles and disseminates information on the countywide supply and demand for child care services, by documenting parent's requests for child care services. We track the licensing status of providers, the languages they speak, the age groups they serve, the schedules that they offer, and the number of spaces available in each facility.
As a Resource and Referral Agency we work with providers to improve the quality of childcare. One of our goals is to expand and maintain the supply of child care in our county. By providing training and other services Community Resources for Children has helped providers stay in business. We strive to educate our community and its leaders on current child care trends and help them plan effectively to address the child care needs of Napa County.
In fiscal year 2014-2015:
• 516 Individuals received child care referrals
• 282 of those called CRC or came into the office to receive referrals
• 234 accessed our online referral database
• We also received 282 requests for other child care information including; technical assistance and licensing information.