Every Vote Counts
Posted on 03/16/2016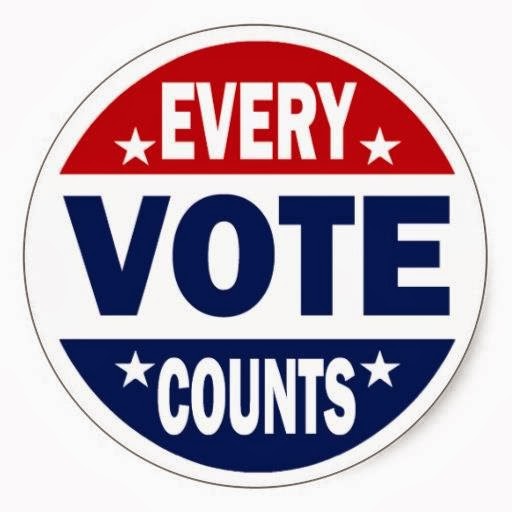 By Lupe Estrada
In the presidential election of 2012, only 42% of registered voters in America voted. Census numbers show that more than 70 million U.S. citizens of voting age are not registered to vote. And with almost 219 million Americans eligible to vote*, that means 57% of Americans who can vote do not. So not only is there a poor voter turnout in elections, there is a poor eligible citizen turnout for voting.
I am not a citizen yet; therefore, I have to wait to obtain the privilege of voting that many overlook. Despite my inability to vote, voting is very important to me. Voting gives people a voice in their own community and the right to agree or disagree on issues that will affect us directly and indirectly in the future. Every vote counts.
I encourage you to not only contribute your voice during this year's presidential election, but also to our state and county elections. Voting is very easy and accessible. You can mail your ballot to the Napa County Election Division on 2751 Napa Valley Corporate Drive, Building 4, or you can vote at any one of your local polling places which you can find online at www.countyofnapa.org. Voter registration can be done online at www.rockthevote.com or you can pick up voter registration forms at Community Resources for Children.
*Voter information based on Census data and www.statisticbrain.com