Youngest Minds Crave Art Projects
Posted on 12/18/2015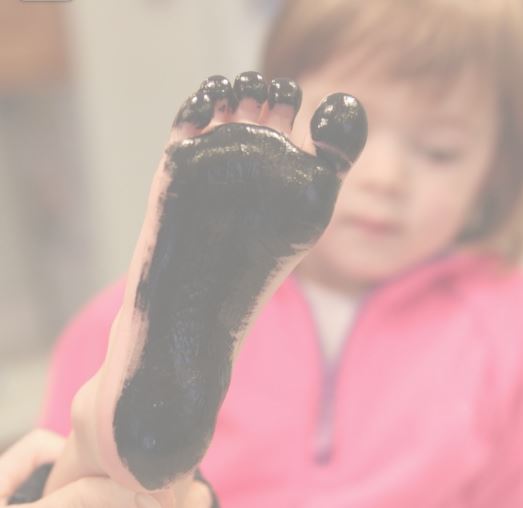 Art matters for everyone, especially young children. Simple creative activities consist of some big building blocks of child development. The benefits of art include developing sensory and motor skills, language skills, visual learning, inventiveness, cultural awareness, and improved academic performance. For more information on why art matters in the life of a young child, see the URL below.
http://www.pbs.org/parents/education/music-arts/the-importance-of-art-in-child-development/
Want to see these benefits in action? Click the URL below for one idea for a fun winter craft that can be done on a tile, a canvas, or just construction paper, along with some developmental tools.
http://www.housebyhoff.com/2014/12/super-sweet-penguin-feet/
• Sensory: Let the children feel and explore the paint with their feet.
• Small Motor/Inventiveness: Allow the children to paint clothing items on their penguin like a scarf or hat, or maybe the penguin is holding something. Let the children be creative with their art!
• Language Development: Talk to the children about what they are painting. Ask open-ended questions during the process: For Example: What does that paint feel like on your toes?