Thank You Active 20-30 Club of Napa!
Posted on 12/18/2015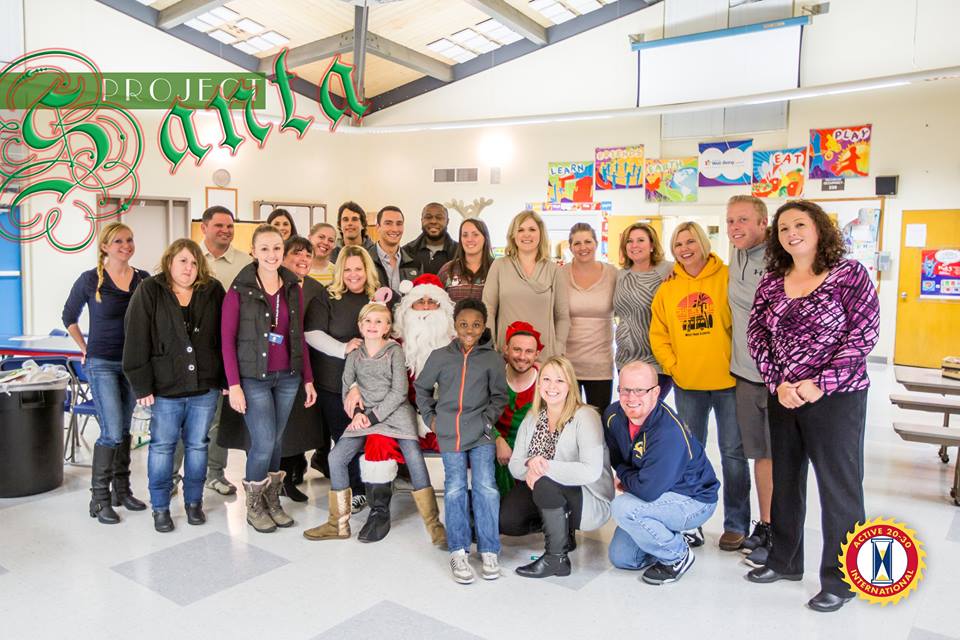 Every day CRC seeks to enrich the lives of children by serving parents and early educators. We do this by partnering with a diverse group of community members, businesses and other nonprofits – including service organizations like Active 20-30 Club of Napa. This club provides young adults with an opportunity for personal growth, friendships and leadership development while improving the quality of life for children in their community.
Our local 20-30 Club's Project Santa initiative has been lifting up families for over 35 years. The embodiment of the holiday spirit, Project Santa helped families with about 200 children finish the year strong. The event connects families with warm clothing and gifts for their children on a night filled with fun activities and a photo opportunity with Santa.
For more information about Active 20-30 Club of Napa, check out their website URL below.