Thanksgiving Crafts for Children
Posted on 11/21/2017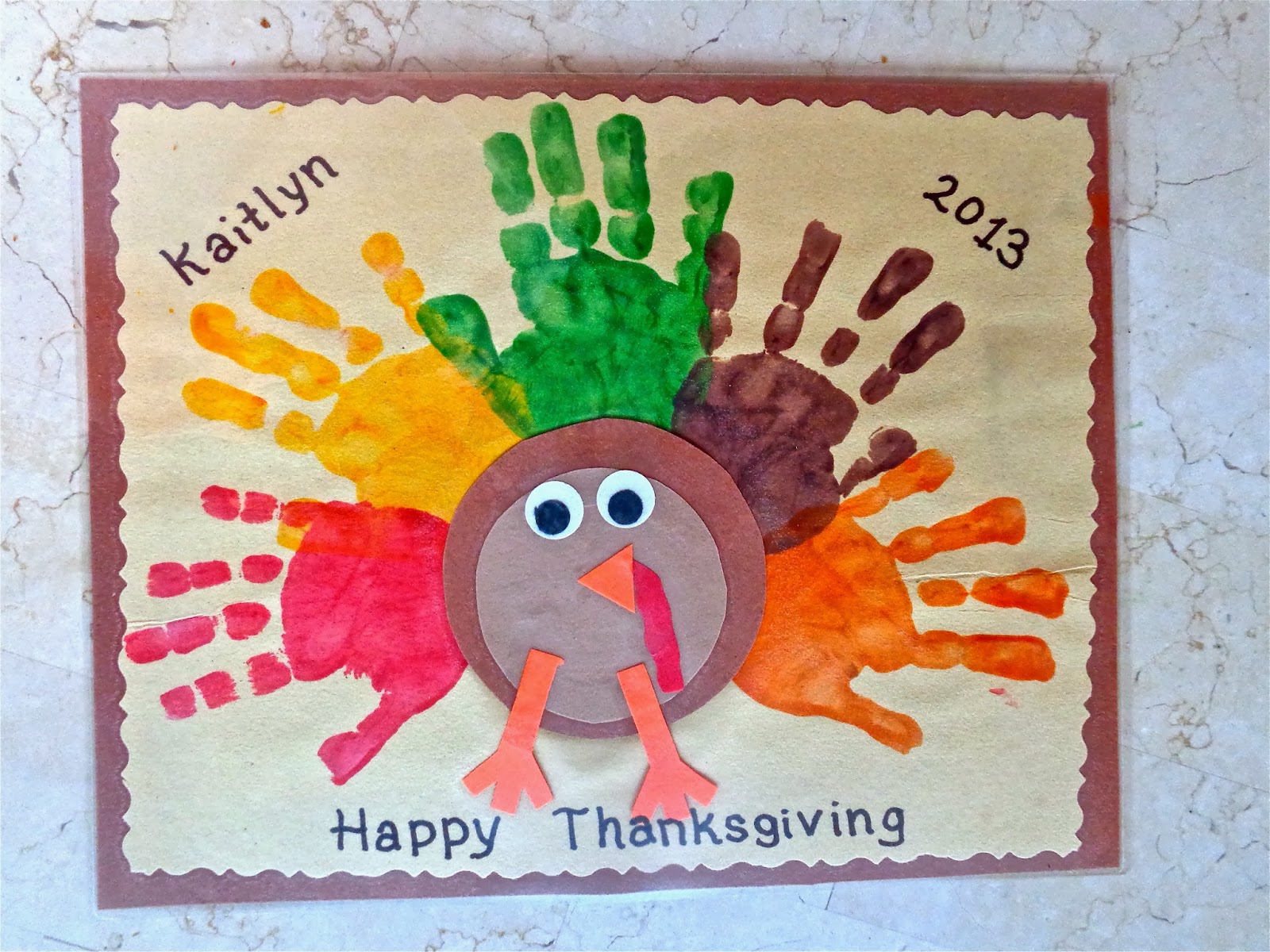 THANKSGIVING PLACEMATS
We think these placemats are really sweet. With a little advance prep, the children can make their handprints one day and complete the placemats the next day. You will need finger paint, glue, and construction paper. You can keep it simple or add a poem on the back and ask the children what they are thankful for.
TURKEY HEADBANDS
With a little glue and construction paper, the children can make cute headbands to wear on Thanksgiving! This project is also a great opportunity to practice cutting with scissors.
terrificpreschoolyears.blogspot.com/2013/11/thanksgiving-placemats.html