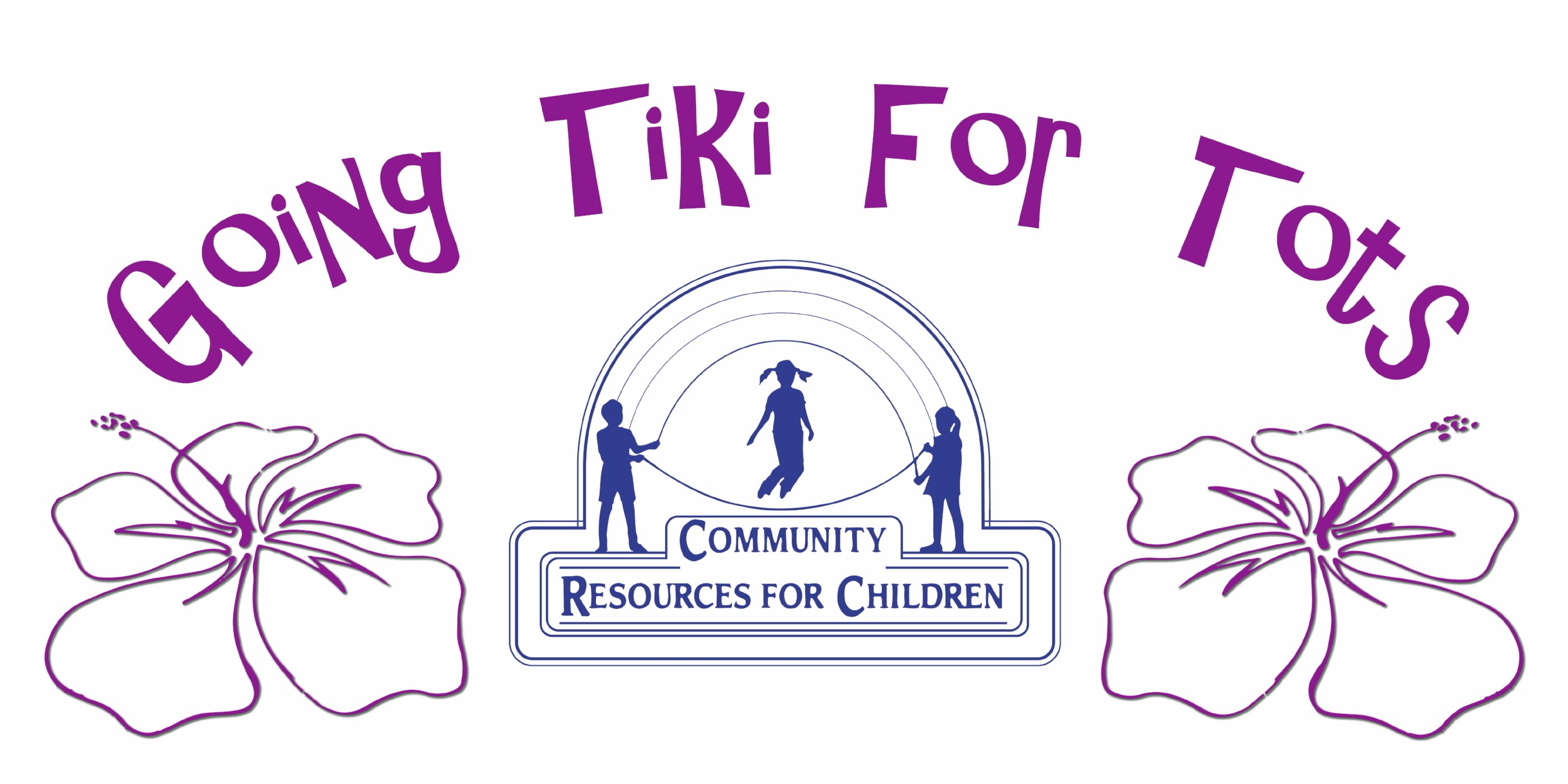 We need your help!
We are looking for GIFT CERTIFICATES to Napa Valley's favorites: restaurants, tasting rooms, salons and more! Please fill out the form below if you are able to contribute a donation to our Hawaiian Hoopla Instant Winner Game and Silent Auction at the 3rd Annual CRC is Going Tiki for Tots on September 9, 2017 at Carpe Diem Wine Bar in downtown Napa from 12 Noon to 2 PM.
Please note, you will receive an email confirmation and documentation of your donation after you fill in and submit the form. If you have any questions, please do not hesitate to contact Leslie Gevurtz at (707) 548-2083 or events@crcnapa.org.
Thank you for choosing to support Community Resources for Children!
To sponsor CRC is Going Tiki for Tots, please download a sponsorship package below: